Connect with your social network account
[Free Racing Game] Wild Island Explore - Speed Racing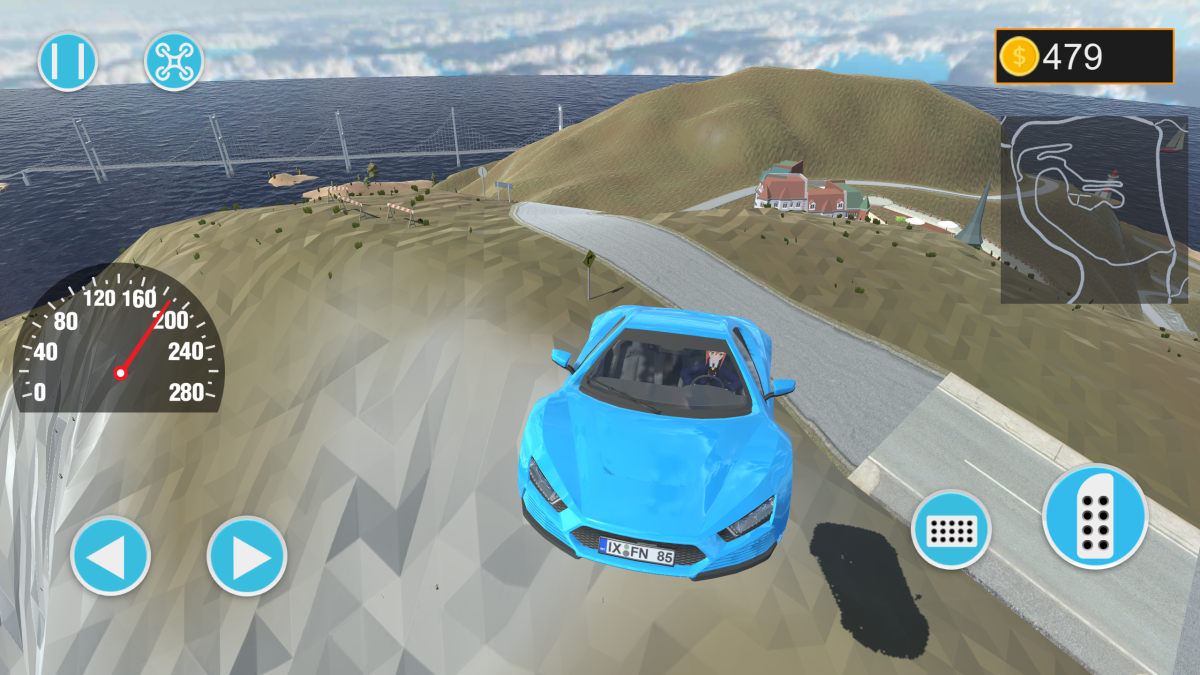 Let me introduce my Open world Racing game - Wild Island Racing, I make this game in last year, I uploaded it into google play store, you can download it at google play, or direct apk download from here
[Recorded Game Play Video]
[Game ScreenShot]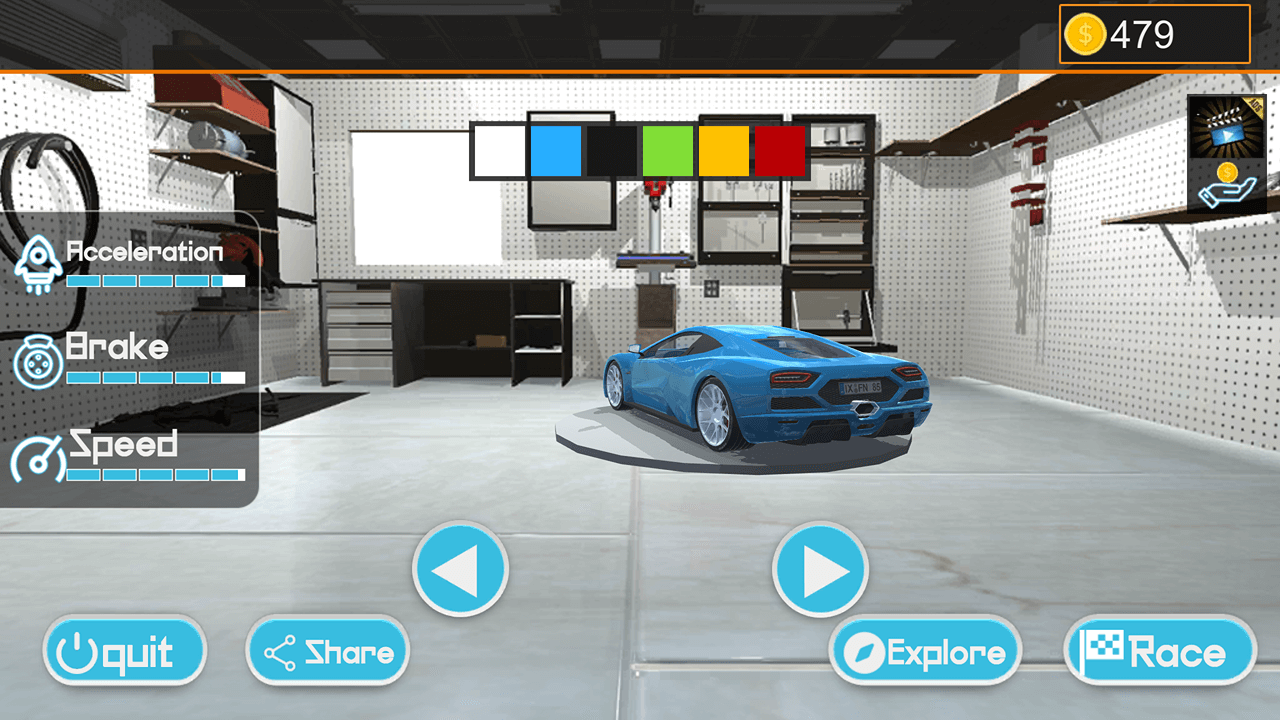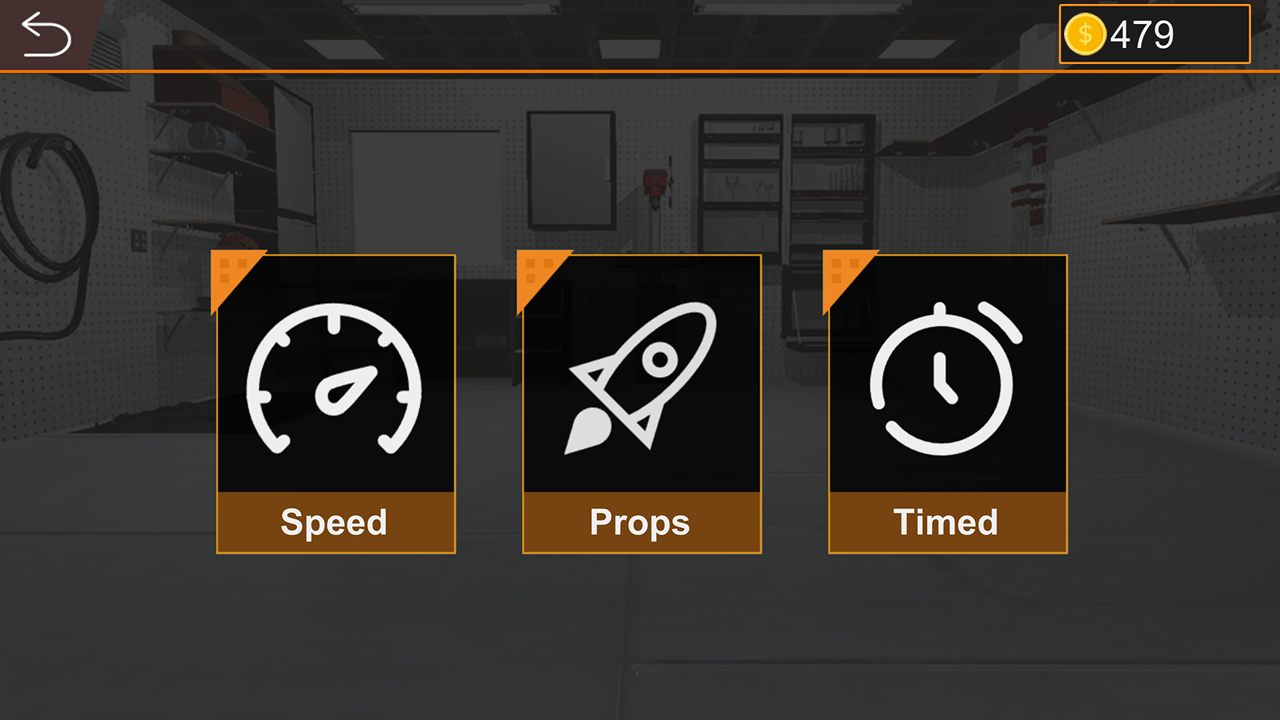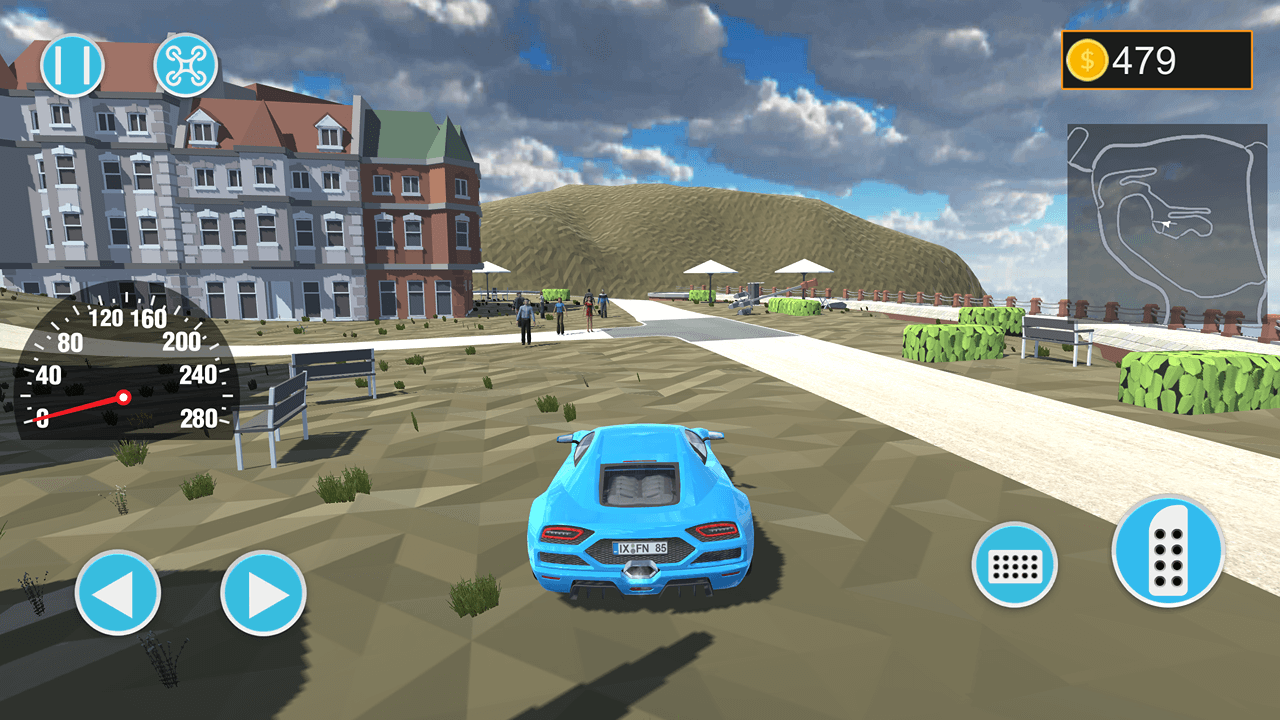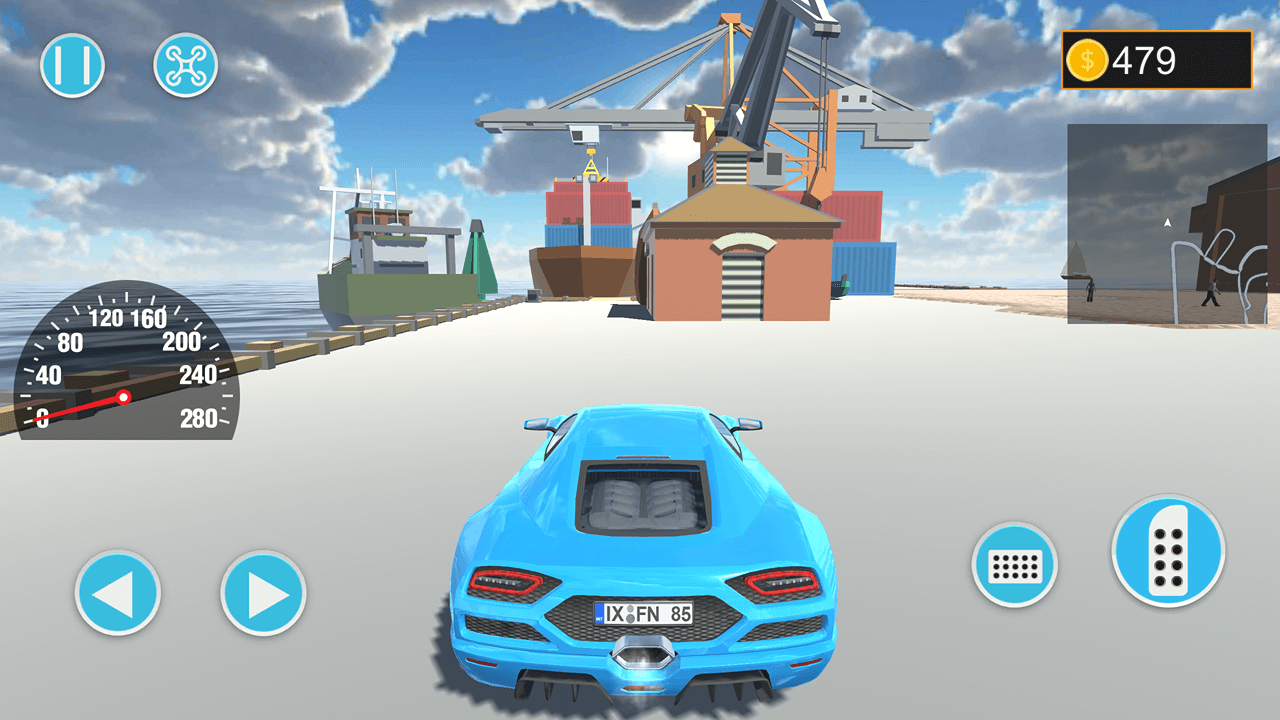 [Game Introduce]
Wild Island Racing is officially coming! Are all the racing games you have played like this - galloping between different tracks but have no time to appreciate the scenery on the side of the road, Why you cann't freely explore the seemingly grand map beside the track. It's time to stop sticking to the old rules, who stipulated that the game can only go along a fixed and narrow track, isn't it good to freely plan an ingenious route? Who is using the scenery on the roadside as a background board in the track, which can only be seen from a distance and not played, if you can explore freely
Isn't it fragrant?
Come to the Wild Island Racing, freely plan the route, freely explore the entire game world, and truly be the master in the racing game. Of course, the essence of the game is racing, you must work hard to improve your driving skills, familiarize yourself with maps and tracks, and win the championship with speed and passion!
Experience a brand new open world racing game. Race with up to 9 cars, fearless collisions, acceleration, smart turns, sensitive braking, and show your perfect driving and drifting skills!
-------------------------------------------------- -------------------------------------------------- ----------------------------------------
★Decorate your vehicle★
A car is more than a lifeless piece of steel. Each of the different models has a rich and brilliant paint color to choose from.
★Realistic Graphics, better optimization★
You can adjust the graphic quality in the settings to run smooth on your phone or tablet. If your high-end phone, anti-aliasing and realistic graphic can provide more realistic game details. But even if it is an ordinary mobile phone configuration, you can get a smooth gaming experience by lowering the graphic quality.
★Brand new open world game experience★
You can freely plan the best route in each racing, seeing is believing, so all the places you can see can be used as part of your track, and you don't have to envy those grand scenes that you can't reach. You can also directly enter the free mode, driving a sports car to explore the game world to your heart's content.
★Rich and realistic game world★
Regular track elements such as flat roads, curves, and ramps are naturally present. There are also strange settings such as cliffs, suspended tracks, cable-stayed bridges, mountain tunnels, viaducts, seaside ports, etc. waiting for you to challenge.
---
Who is online
Users browsing this forum: No registered users and 1 guest